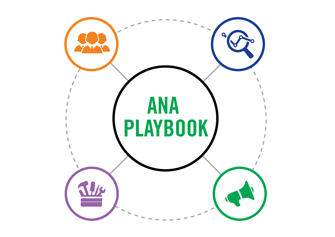 Stages of this playbook include:
1. Set
Website Redesign Training Course
Web Optimization Benchmark Report
SEO Marketing Benchmark Report
Evaluating Website Effectiveness Guide
Tag Management Best Practices Guide
Gamification Technology Overview
Building a Mobile Friendly Website
Creating A Business Blog Guide
2. Analyze
Competitive Website Analysis Tool
Website Program Maturity Assessment
SEO Maturity Assessment
Web Content Audit Tool
3. Design
Content Marketing Solution Study
Website Design RFP Template
Website Vendor Selection Template
4. Prepare
Website Program Strategy Scorecard
Website Project Charter Template
Website GAP Analysis Template
Website Design Budget Template
Website Requirements Document Template
Web Infrastructure Checklist
Website Governance Template
Website Page Mapping Template
Website Project Roadmap Template
5. Launch
Website Launch Checklist
Terms of Use Template
Privacy Policy Template
Blog Policy Template
6. Refine
Website Program Metrics Dashboard
Website ROI Calculator
Website Reporting Template
Post Project Evaluation Template
Additional Tools
Download now button to access the complete playbook & toolkit.